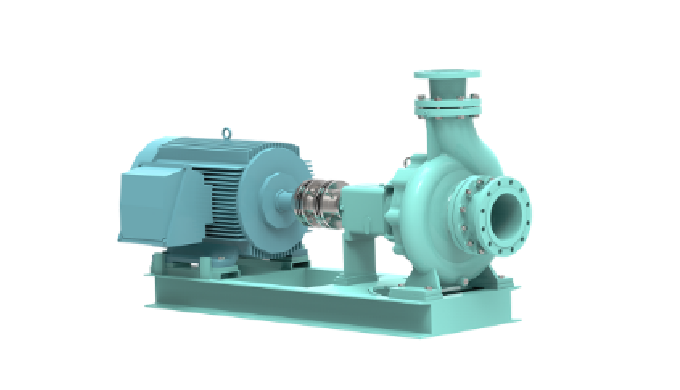 1.EHC
FRESH WATER
Usage and Application
HOT WATER CIRC. PUMP
FRESH WATER PUMP
Features
Good efficiency smooth and trouble free operation throughout a wide range of hydraulic coverage
Great variety in metallic materials for corrosion a
...
Description of the Product
1. EHC
FRESH WATER
Usage and Application
HOT WATER CIRC. PUMP
FRESH WATER PUMP
Features
Good efficiency smooth and trouble free operation throughout a wide range of hydraulic coverage
Great variety in metallic materials for corrosion and wear resistance
Maximum interchange abilities of pump parts.
Un-cooled stuffing box, Packing ring or mechanical seal
Dynamically balanced impeller
Back-full-out feature for easy maintenance
2. COP
VERTICAL CAN-TYPE PUMP (COP)
Usage and Application
General industries : For Boiler Feed
power plant : For Condensate
Features
Impeller : Close type having blade of 3Dimension
Rotation : C.W when viewed from driver
Installation place : Indoor and Outdoor
Price of the Product
Price on request
Technical Details
1. EHC
Specification
·Capacity : 0.05 m³/min ~ 35 m³/min
·Head : 3 m ~ 92 m
·Suction Dimension : ø40 mm ~ ø400 mm
·Rotation Direction : CW

2. ​COP
Specification
·Total Head : 20~200m
·Discharge flow : 100~1200m3/min
·Temperature : 0~160℃
·Bore : 200mm~400mm

* The out of the above range can be supplied according to customer's order placement.
Category of the Product