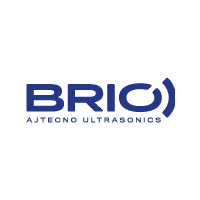 BRIO Ultrasonics
Discover the ultimate ultrasonic cleaning equipment with our exclusive BRIO technology.
Contact - BRIO Ultrasonics
C/ Ciudad de Barcelona 1J
Pol. Ind. Fuente del Jarro (2ª Fase)
46988 Paterna
Spain
Ask for Info - BRIO Ultrasonics
Legal information - BRIO Ultrasonics
| | |
| --- | --- |
| Nature | Headquarters |
| Year established | 2009 |
| Legal form | Sociedad Limitada |
| Describe your Company and attract Business opportunities (CNAE09) | Fabricación de cojinetes, engranajes y órganos mecánicos de transmisión (2815) |
| CIF | B98166754 |
| VAT no | ESB98166754 |
| No employees | 11 Employees |
| Kompass ID? | ES990004112734 |
| Kompass member for | + 2 years |
| Membership | Booster International |
Presentation - BRIO Ultrasonics
For more than 30 years now, the
A&J Tecno Innovacions S.L.
team has been engaged in designing, manufacturing and in the national and international sales of
ultrasonic cleaning equipment.
From the beginning, we have been strongly customer oriented, focussed on satisfying the
cleaning, hygiene and disinfection
needs of our customers, developing solutions and specific applications for every sector. Always with an R&D&I approach and a constant preoccupation with reducing the impact on the environment and the energy costs of our equipment.
BRIO Ultrasonics
is the result of years of research and constant improvement in the field of
ultrasonic cleaning
. A technology with many advantages and innovations and a name that represents our values of ruggedness, reliability, energy efficiency and superior cleaning results.
Company catalogues - BRIO Ultrasonics
General Information - BRIO Ultrasonics
Export area
West. Europe, Central/East Europe, Central America, South America, Africa
Client references - BRIO Ultrasonics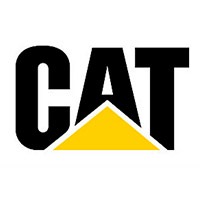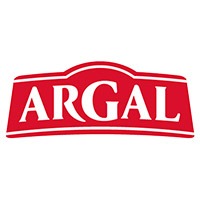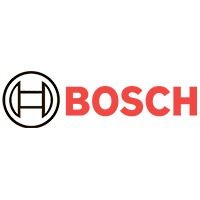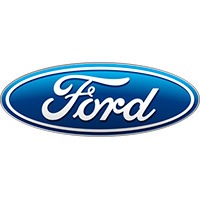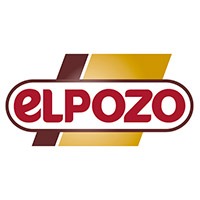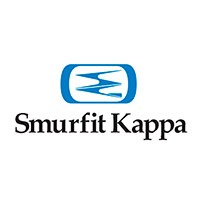 News - BRIO Ultrasonics
Other
PRO Series - Ultrasonic cleaning for engine overhaul. Engine block cleaning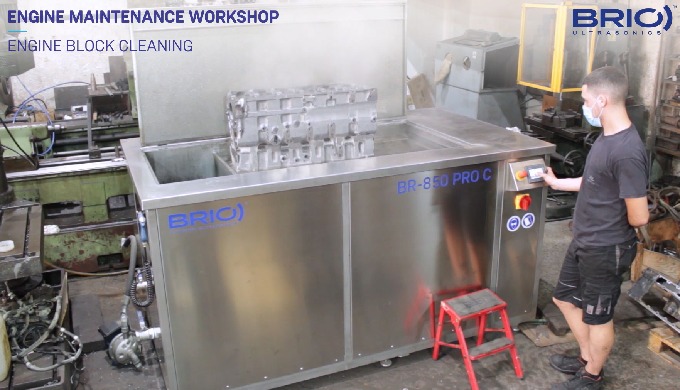 Date: November 2, 2020 11:00 PM
End: November 3, 2020 10:59 PM
Contact details info@brioultrasonics.com
In workshop cleaning of a diesel engine block, pistons and engine heads as part of an overhauling process of a mining truck diesel engine. Video made in customer's facilities, a maintenance and remanufacturing workshop of diesel and gas engines in the marine and mining sector among others.

The ultrasonic cleaning process of the engine block and the rest of the parts is done automatically and has resulted in great savings in time, labor, electrical energy and detergent consumption. In addition, BRIO's exclusive technology provides a total cleaning of the parts in all its geometry, achieving a cleaning finish impossible to achieve with other cleaning systems.

Our customer, with more than 50 years of experience, has improved its engine parts cleaning process thanks to our ultrasonic cleaning machine. The machine is sized according to their needs and serves them to clean both the largest engine blocks with which they work as well as pieces of different sizes grouped according to the capacity of the machine. In the video, we see how they introduce several pieces of a mining truck engine in the same cleaning cycle. The machine performs a complete ultrasonic cleaning of pistons, cylinder heads and engine block together in the same machine load.
Location - BRIO Ultrasonics
Opening hours - BRIO Ultrasonics
Key figures - BRIO Ultrasonics
Activities - BRIO Ultrasonics
Producer
Distributor
Service provider
Main activities within the Kompass classification
Other classifications (for some countries)
CNAE (ES 2009) : Fabricación de cojinetes, engranajes y órganos mecánicos de transmisión (2815)
NACE Rev.2 (EU 2008) : Manufacture of bearings, gears, gearing and driving elements (2815)
ISIC 4 (WORLD) : Manufacture of bearings, gears, gearing and driving elements (2814)
Secondary activities within the Kompass classification